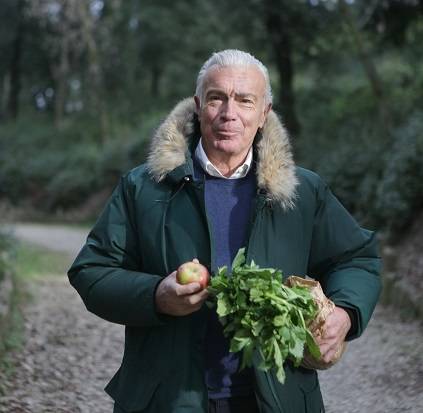 ---
I'm Alex Hooke, a gardener, designer, blogger as well as an author. Also here some other content creators are available here in our blog. I've been gardening for a very long time and want to share what I've learned with you.
If you love gardening, gardens, plants and flowers, then you've landed in the right place. I write articles and posts about all things garden, how-to's and tips. Whether you are a newbie gardener or a seasoned green thumber, I'm sure you'll find a lot to delight, educate and inspire you here.
Cheers to growing and creating together … it's a Joyus thing!
Thank you for being with us.